LAB | Introducing a new space exploring materials and radical design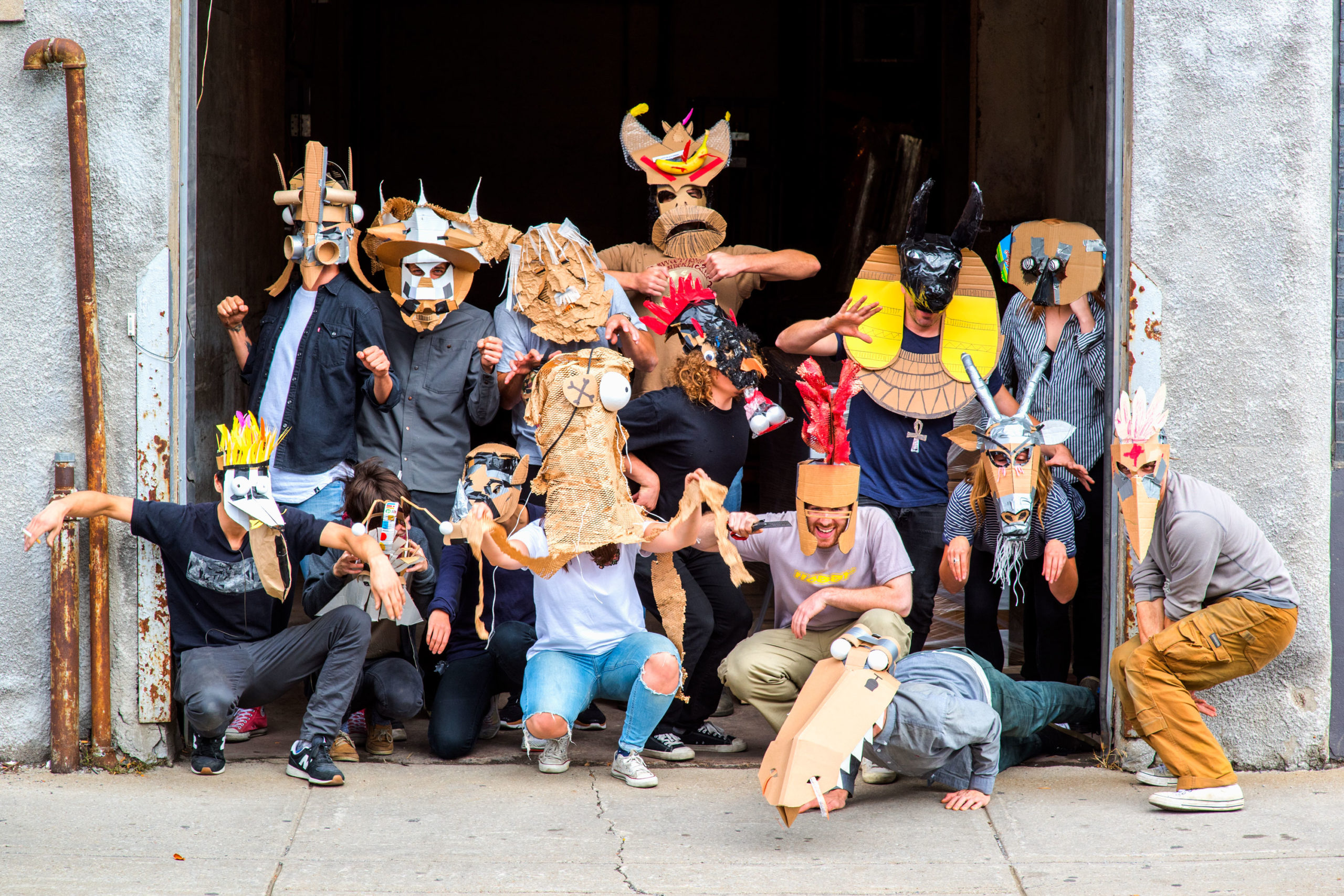 All about the experimental initiative housed in Lambert & Fils' Montreal atelier
What is the the LAB?
The LAB is an initiative of Lambert & Fils designed to power creative endeavours. Available to everyone at our Montreal office and atelier, the LAB is a space for guided workshops and creative project time. Geared to exploring such materials as concrete, leather, paper and more, the LAB invites our team to discover novel methods of production and new forms of personal artistic expression.
Evolution
The roots of the LAB have always been present in the atmosphere of our Montreal-based workshop. Since its inception, Lambert & Fils has worked with talented creatives from a range of backgrounds — from designers and visual artists to engineers and musicians. At the Lambert & Fils workshop, staff regularly worked on personal projects after work hours. Walls and shelves displayed their strange and unique creations, a testament to the creative exuberance of the individuals that make up the studio.
The LAB formally began in 2017 as an outlet for employees who wanted to apply the skills and knowledge that they were gaining at Lambert & Fils towards various creative pursuits. This version of the LAB allowed output that was not solely focused on production and demand, but on creating things that pushed the boundaries of design and questioned the production process.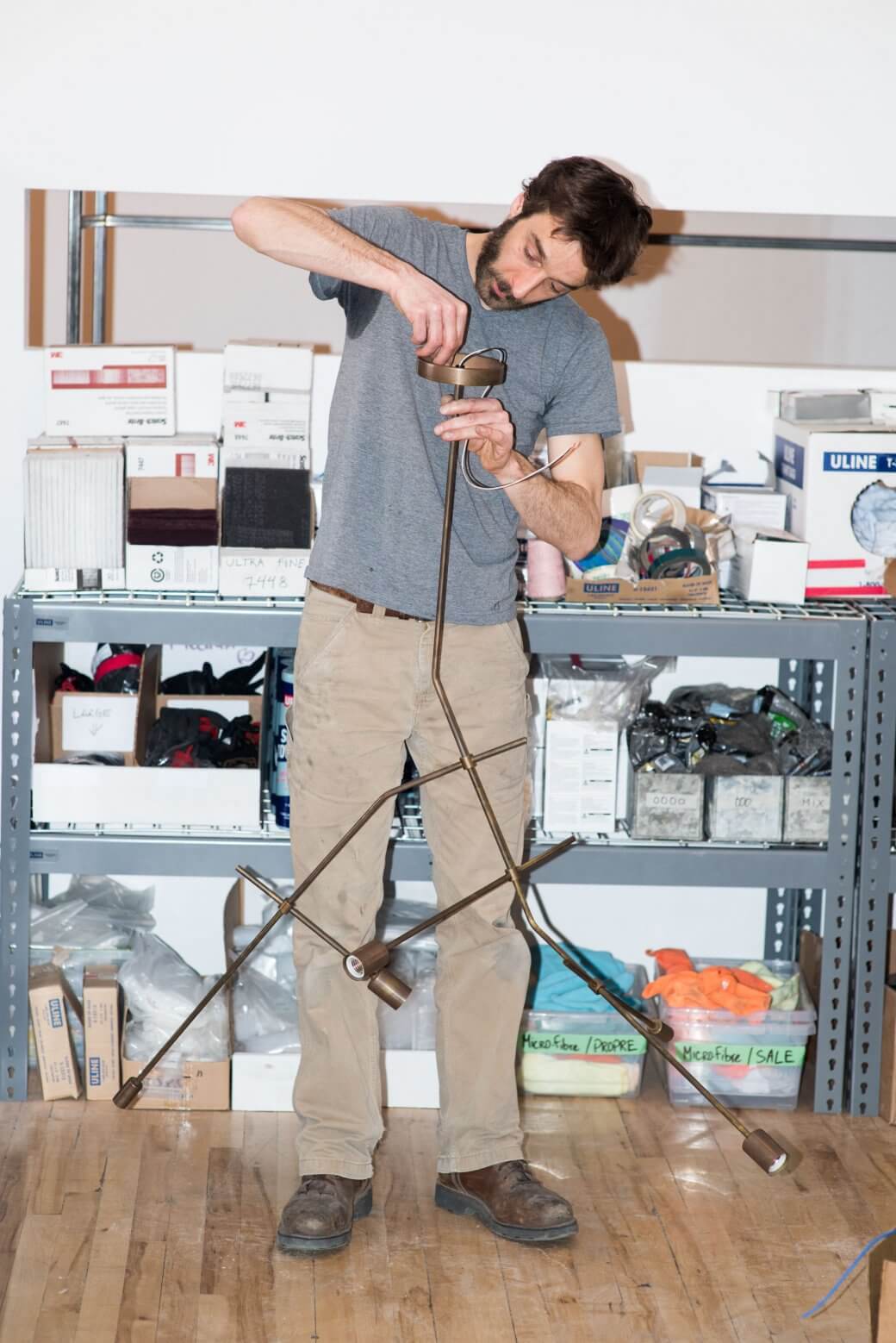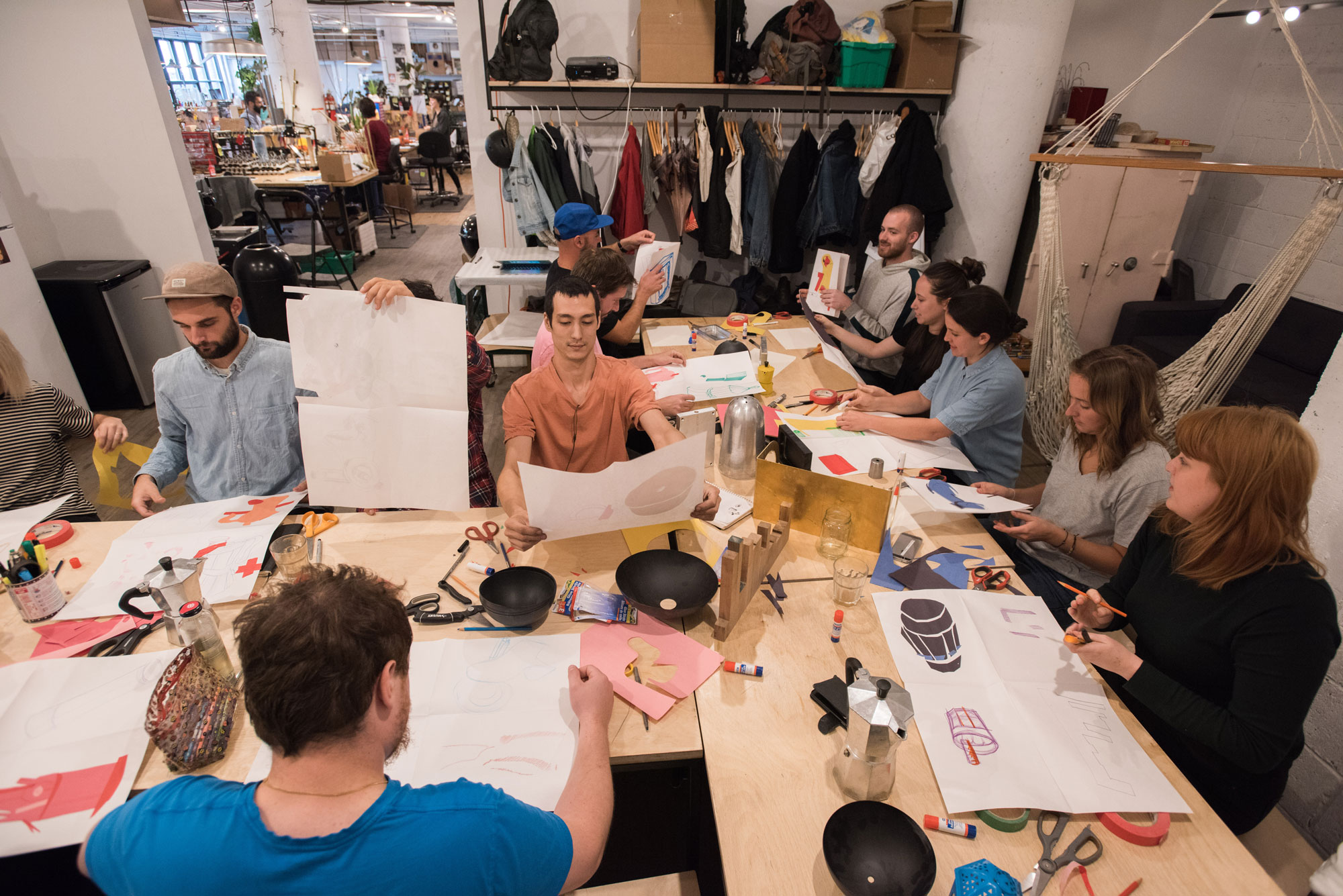 The first LAB sessions manifested as a series of charrettes that challenged employees to create prototypes and designs that focused on lamps and lighting production. Working from a theme and around a set of material restrictions, employees were encouraged to create designs that played with these thematics to achieve functional forms. The initiative was a great success, and generated tremendous interest and engagement in using the shop as way to push creative boundaries.
To adapt better to the work environment, The LAB took cues from inspirations such as the Bauhaus School and evolved to become a set of embodied activities and workshops offered weekly. From jewelry-making to observational collage and drawing, the LAB has defined itself as a space in which employees learn how to work with new materials and fabrication methods.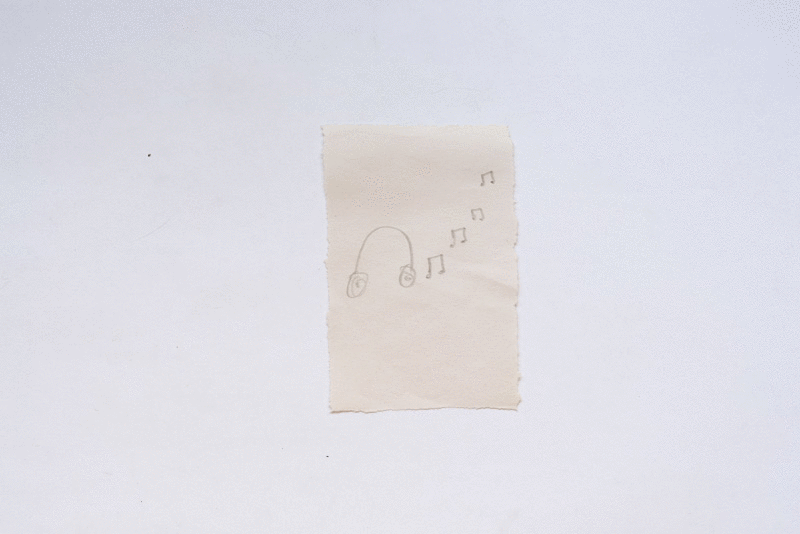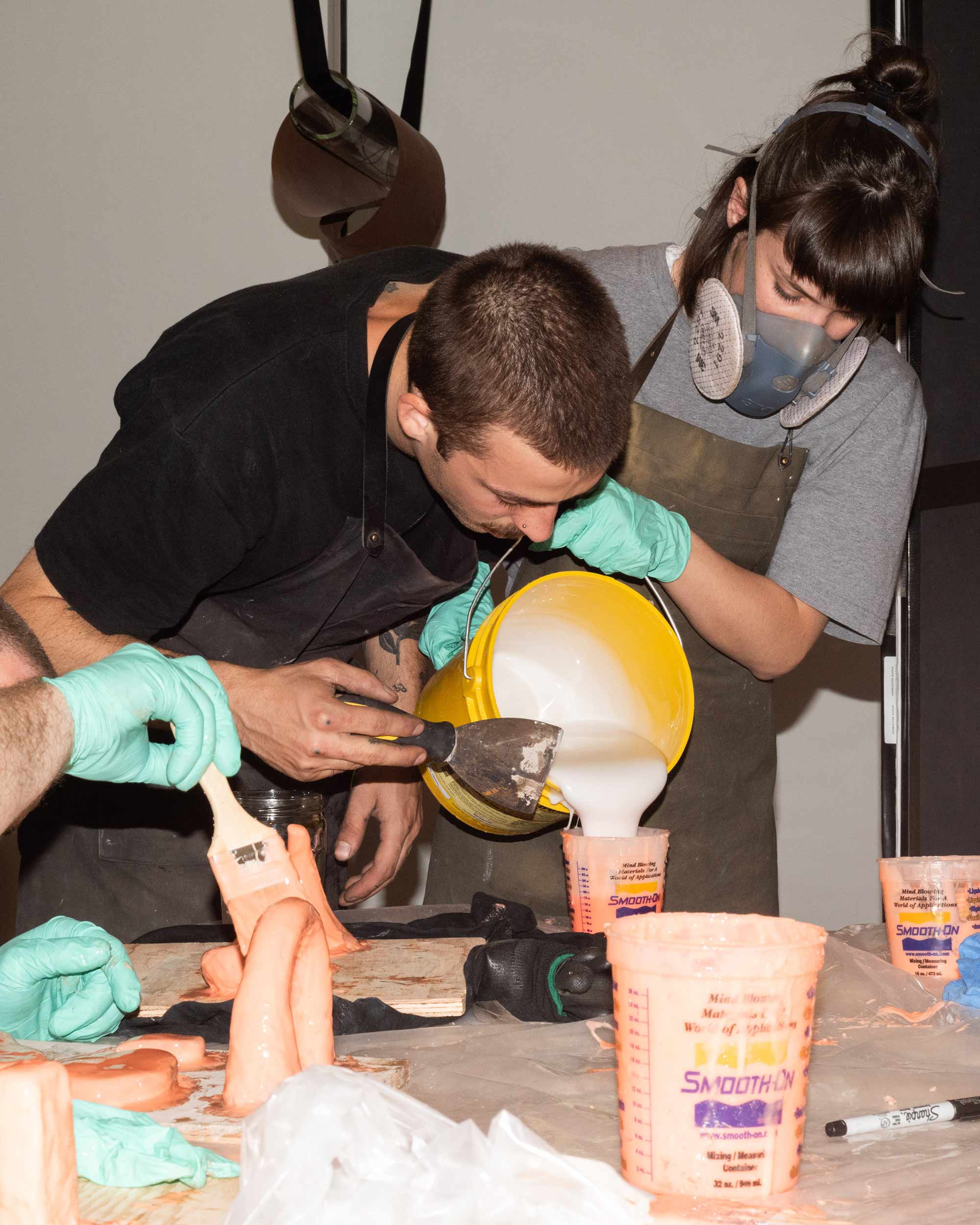 Today
After experimentation and progress, we've had remarkable results. Today, the LAB is a moment where staff meet in a context outside the work day and challenge their creative minds around a theme, a material, or a concept. It's a chance to turn off our analytical brains, train our creative muscles and expand our imaginations. This process has proved to better communication, incite feelings of accomplishment, and help the team bond. We discover one another's skills and learn from each other through new experiences.
In following selected articles, we'll be detailing our work to date and how we're exploring design in a hands-on way, pushing for ambitious projects as a team.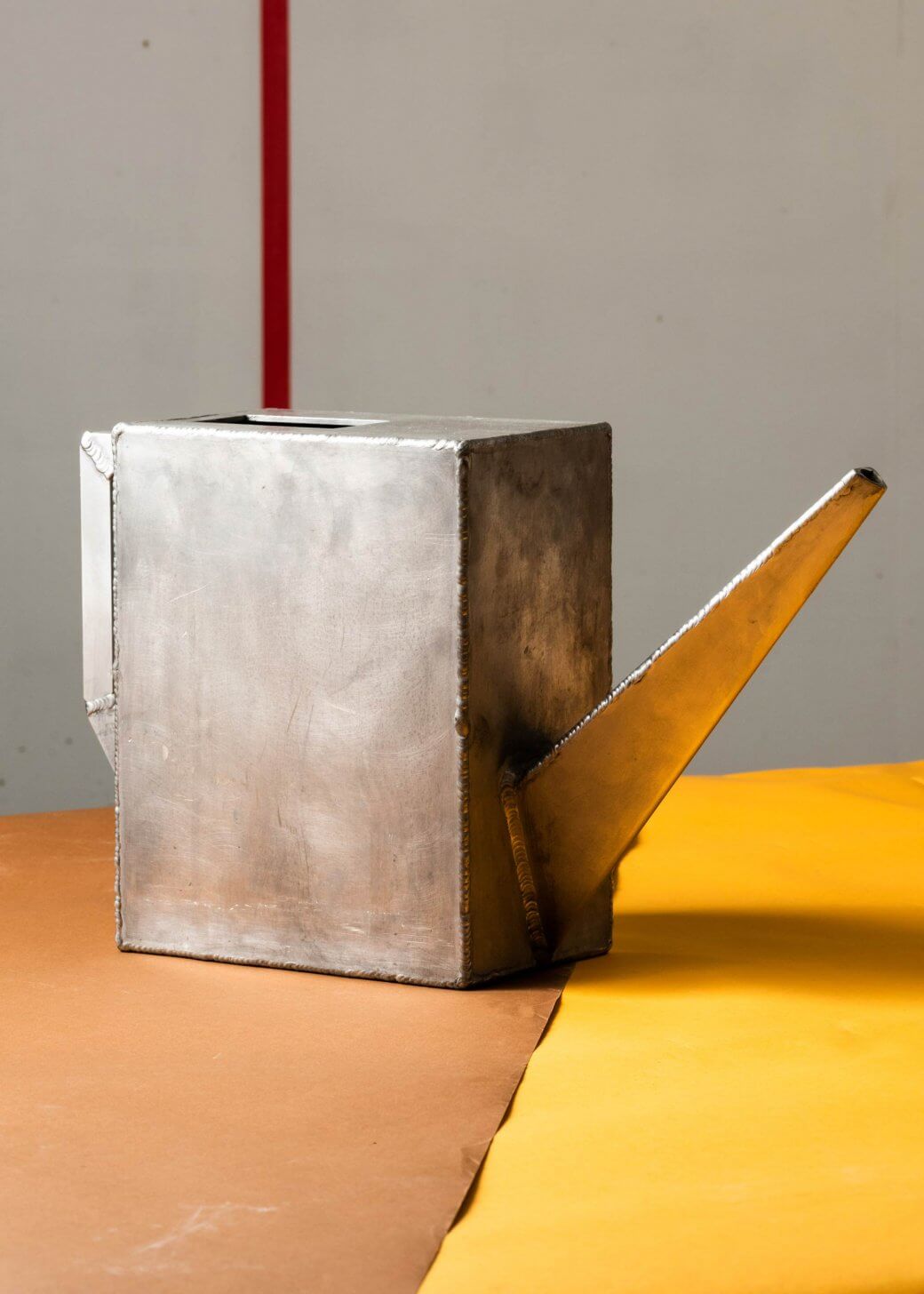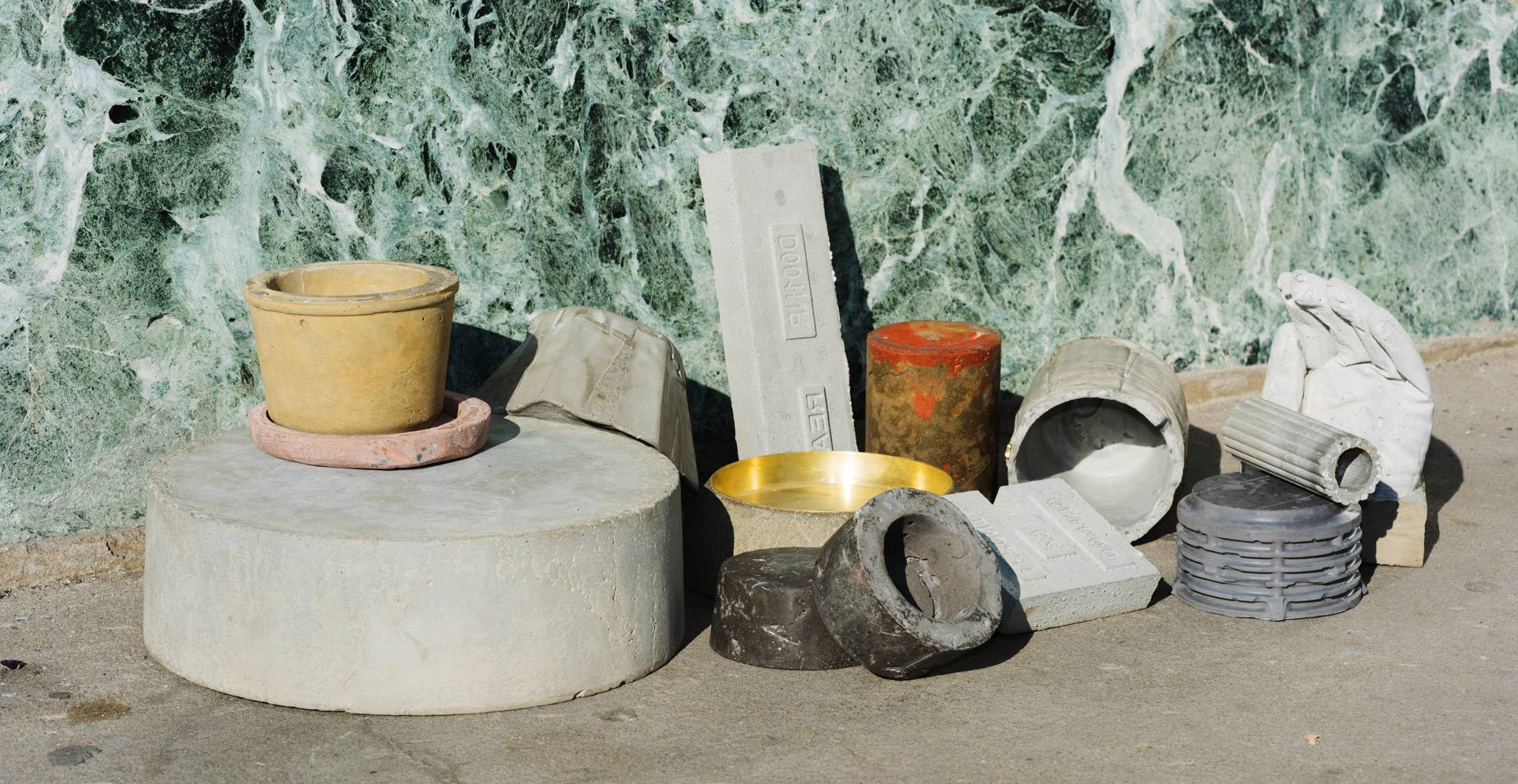 Text by the LAB Team
Photography by Arseni Khamzin