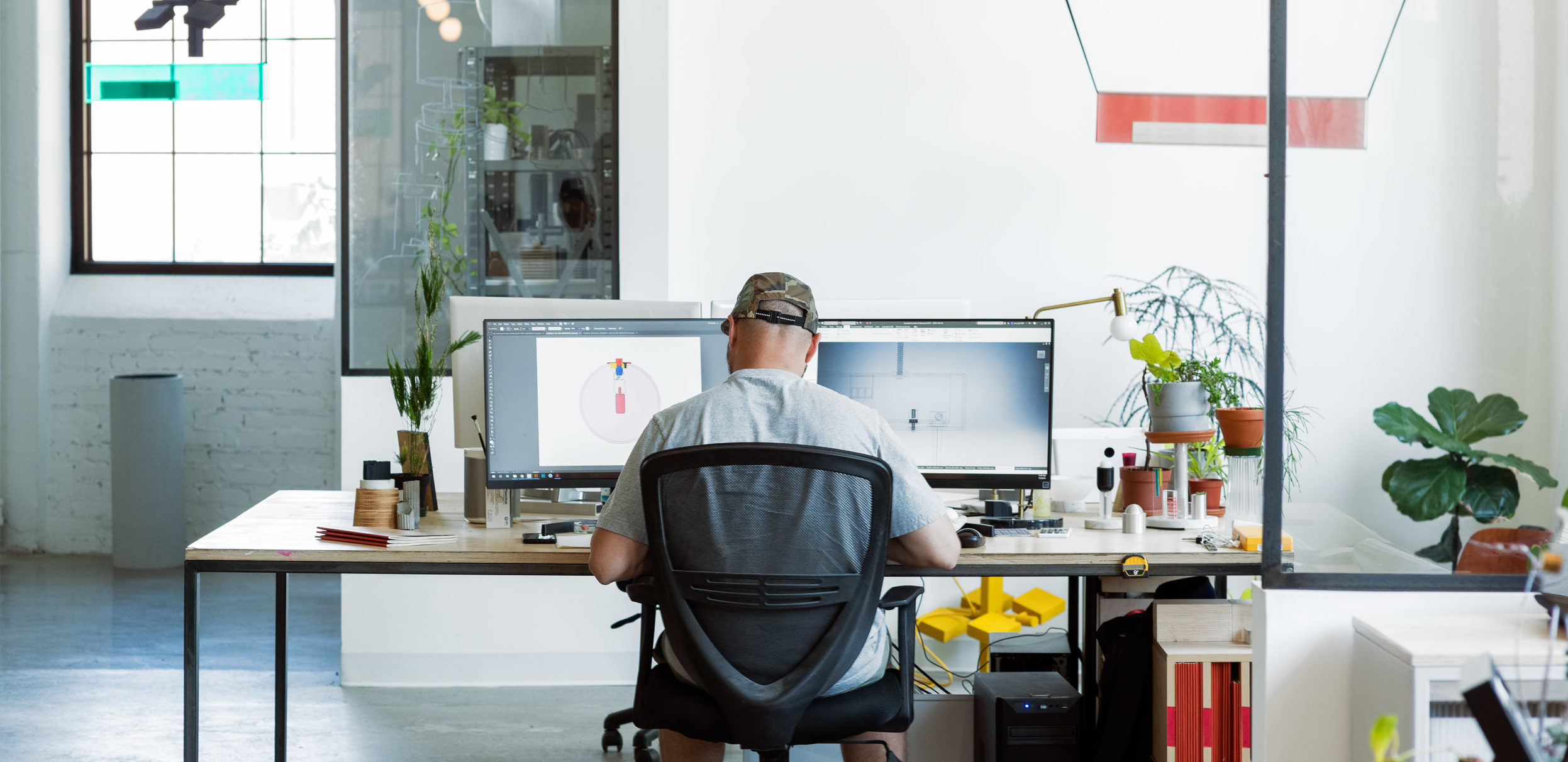 Office and Workshop
6250 Hutchison Street, suite 100
Montréal, QC H2V 4C5
+1 514 394 0762
info@lambertetfils.com
Monday – Friday
9am – 5pm
New York Showroom
51 Hudson Street
New York, NY
10013
nyc@lambertetfils.com
By appointment only.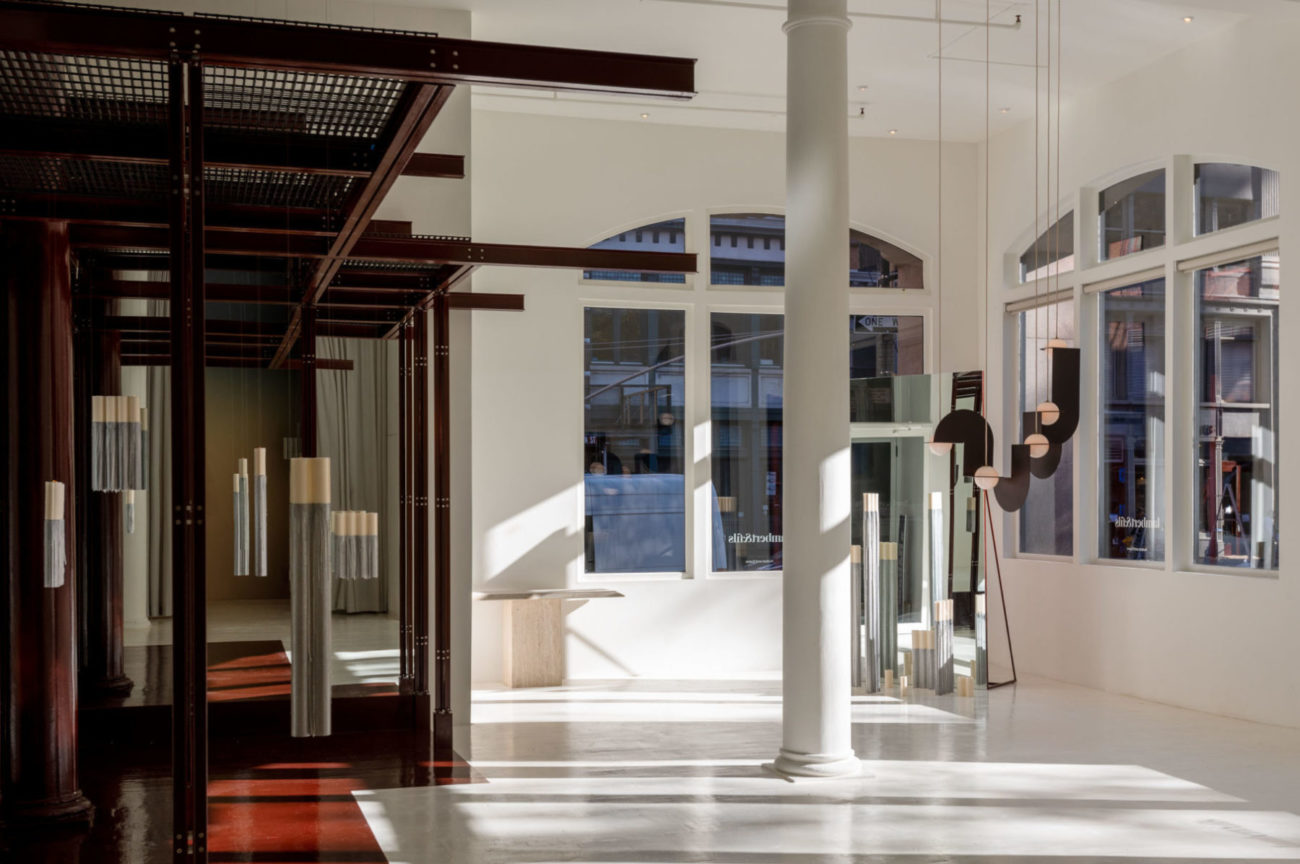 Where can you find Lambert & Fils near you?
We are everywhere, from America to Asia-Pacific.
Let us know  where you are located and what you are looking for specifically – our team will direct you to your best location.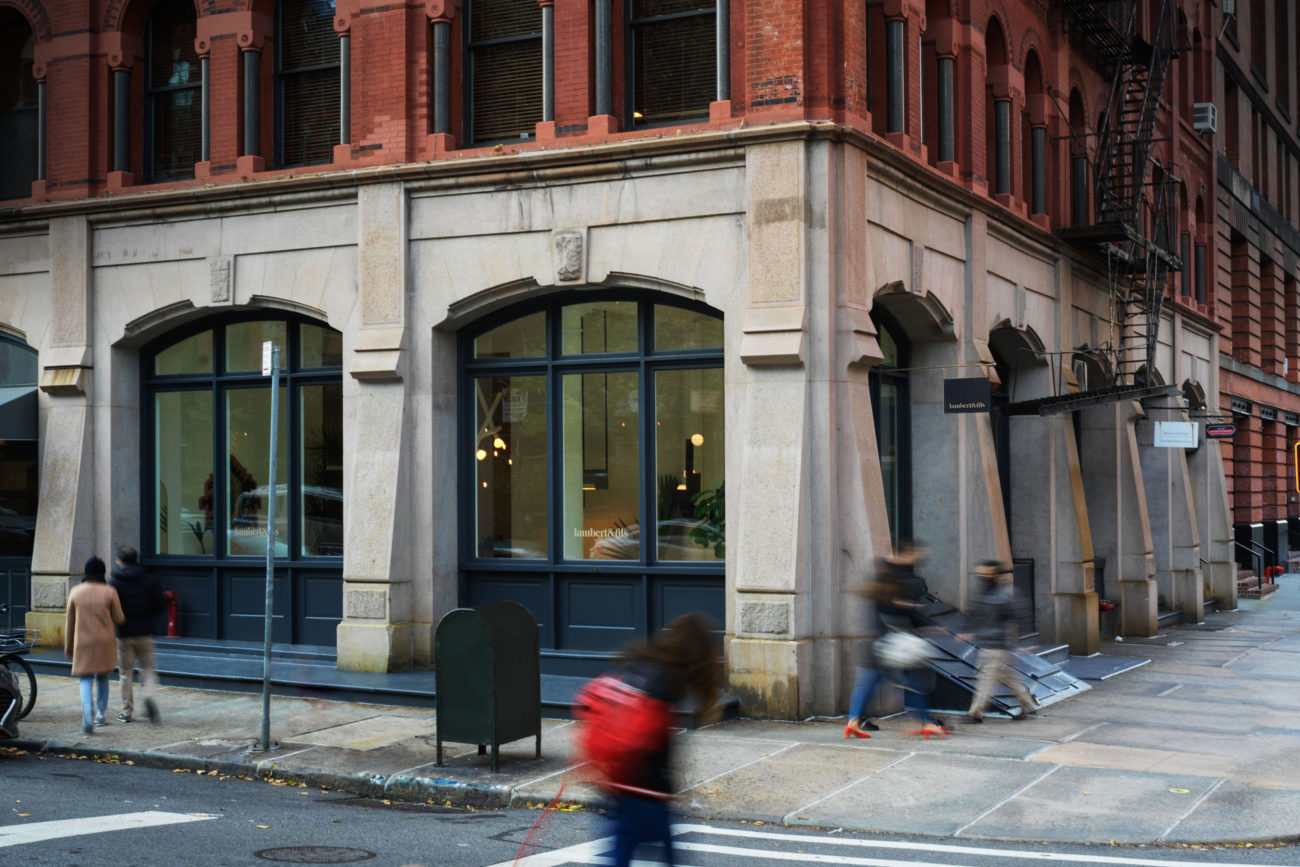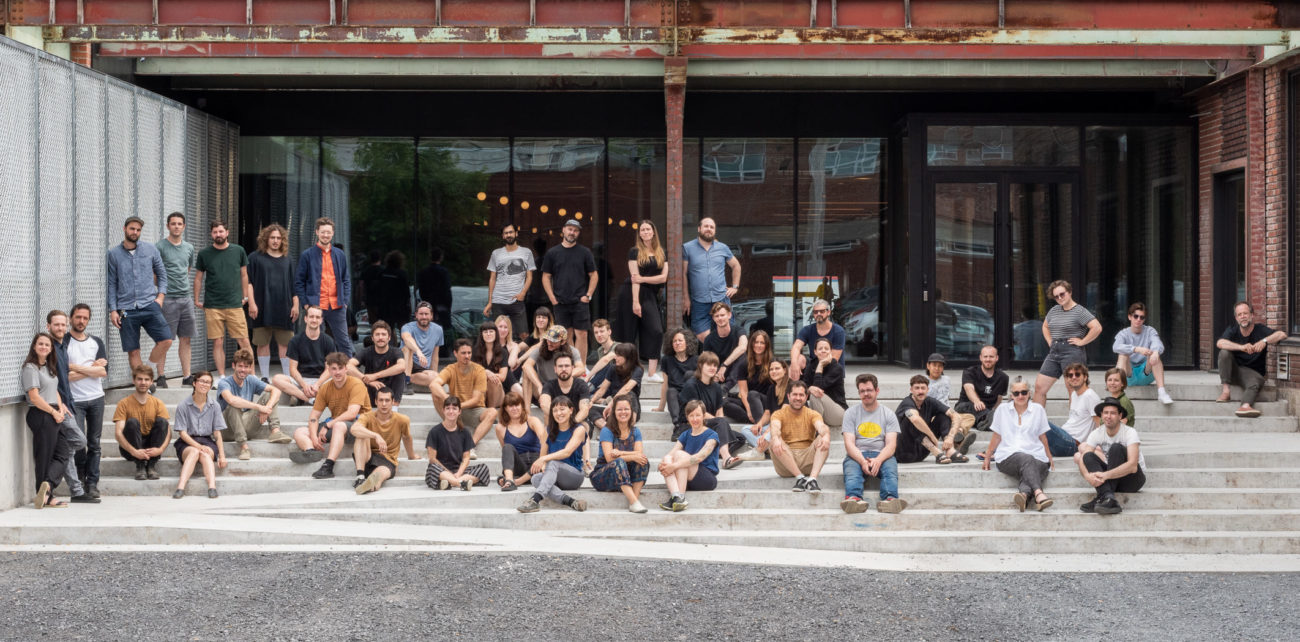 Jobs
At Lambert & Fils, we create objects that reflect what we are. A collaborative studio where the talents are gathered at every step of the way, culminating in a unique and distinctive product.