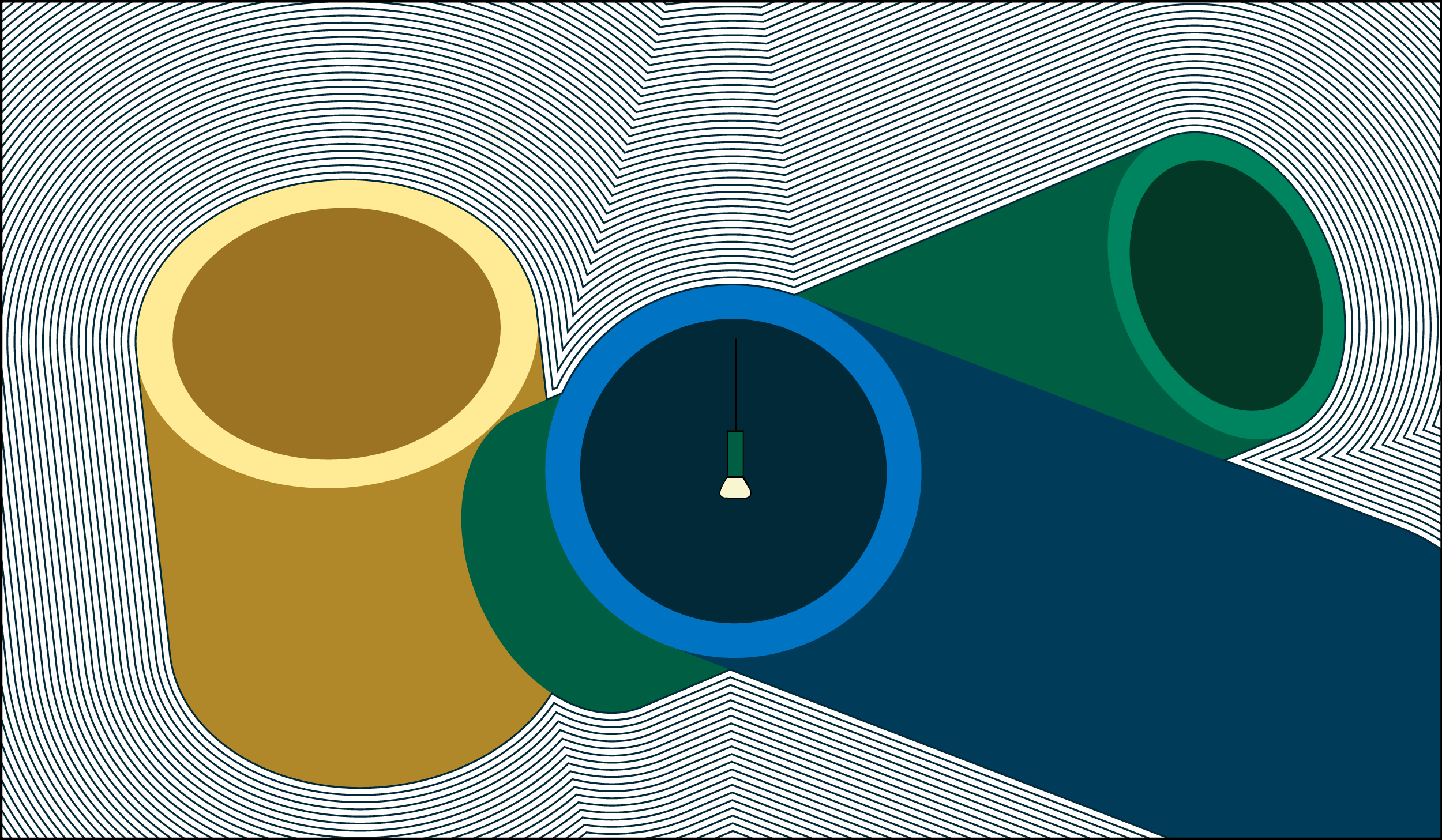 Feu de Camp

A
lighting
installation by Adrien Rovero
January 25–February 23, 2019
Monday to Friday, 10–16h

Saturday, 12–16h
Corridor
6250 Hutchison, Montréal

Free. Everyone welcome.
Feu de camp is a lighting installation inspired by boy scouts and childhood imagination, presented with Swiss designer Adrien Rovero. An exploration of shape and materials, Feu de camp invites Rovero to imagine a lighting series using simple yet refined elements like tubes, elastics, and electrical wires.
Evoking the archetype of the flashlight, each lamp is a playful reminder of time spent in nature, when a simple piece of string or a wooden block could be used to fashion any number of creations. These makeshift things, at once naive and functional, harness the humility and unique beauty of peeling an object back to its essence.
Uncover the magic of childhood as we explore the designer's quiet and mysterious forms.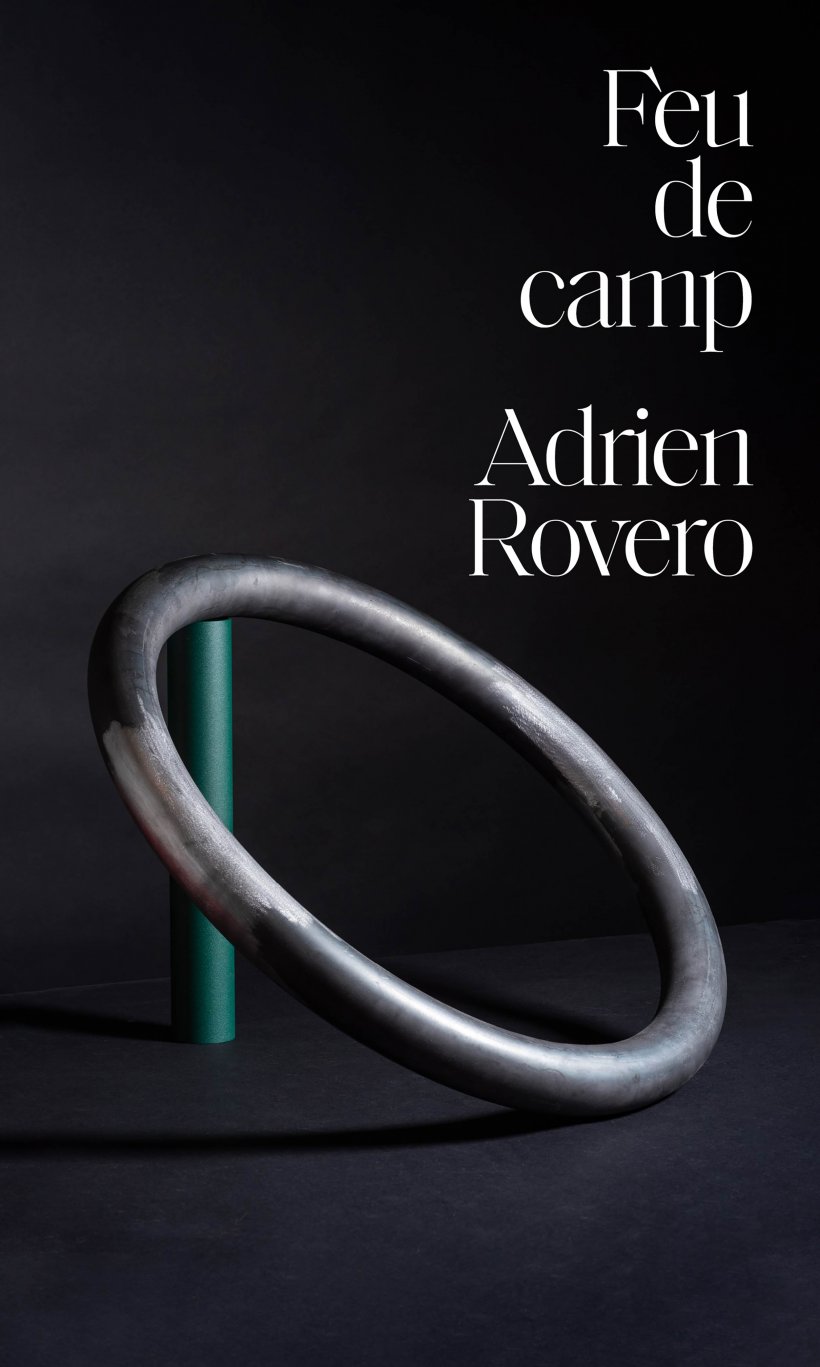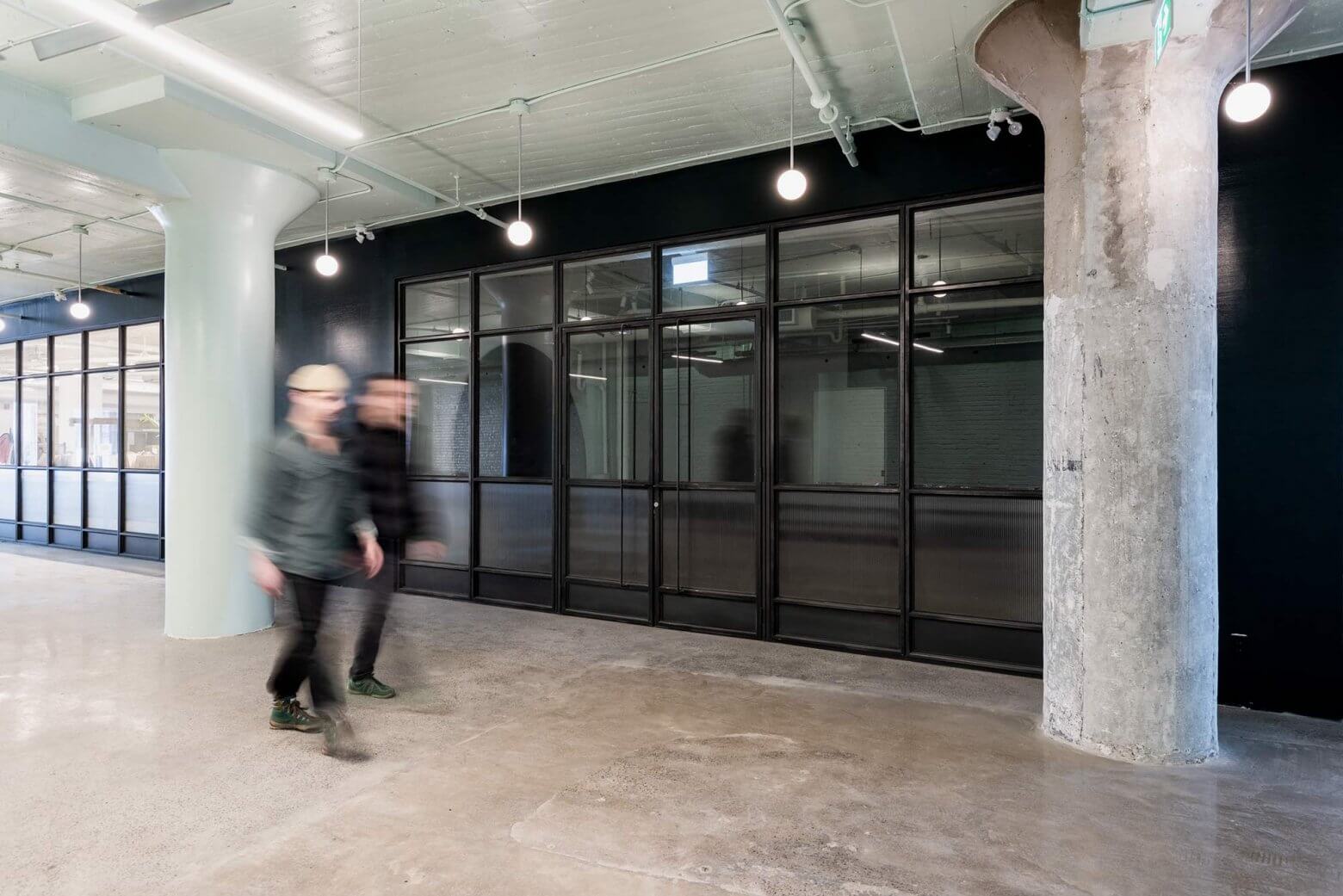 Corridor is a new Montreal gallery founded by Lambert & Fils, with a mandate to foster meaningful exchange between art and design. It aims to spark dialogue about how these practices can coalesce in significant ways, and will do so through exhibitions, talks, and exchanges by influential designers and artists from Montreal and around the world.
More than a gallery, Corridor is also a space for Lambert & Fils' own creative experimentation and a testing ground for new concepts. It is a space open to collaboration with architects, artists, designers, and other professionals, where Lambert & Fils can bring significant knowledge, skill, and resources towards the realization of unique and complex projects.
To learn more about Corridor's exhibitions, events and programming, sign up for our newsletter.
Adrien Rovero is a Swiss designer specializing in furniture, lighting and exhibition design. His highly inventive designs are based on observations of his surroundings and a vocabulary of assemblage, repurposing, and exploration of shapes and materials.
Rovero's work has been collected by The Centre Georges Pompidou (Paris), the Grand-Hornu Images (Belgium) and The Mudac (Lausanne). He holds a Masters in Industrial Design from the ECAL/University of Art and Design Lausanne Switzerland. In 2006, he founded Adrien Rovero Studio, which currently hosts offices in Renens, Switzerland and Montreal, Canada.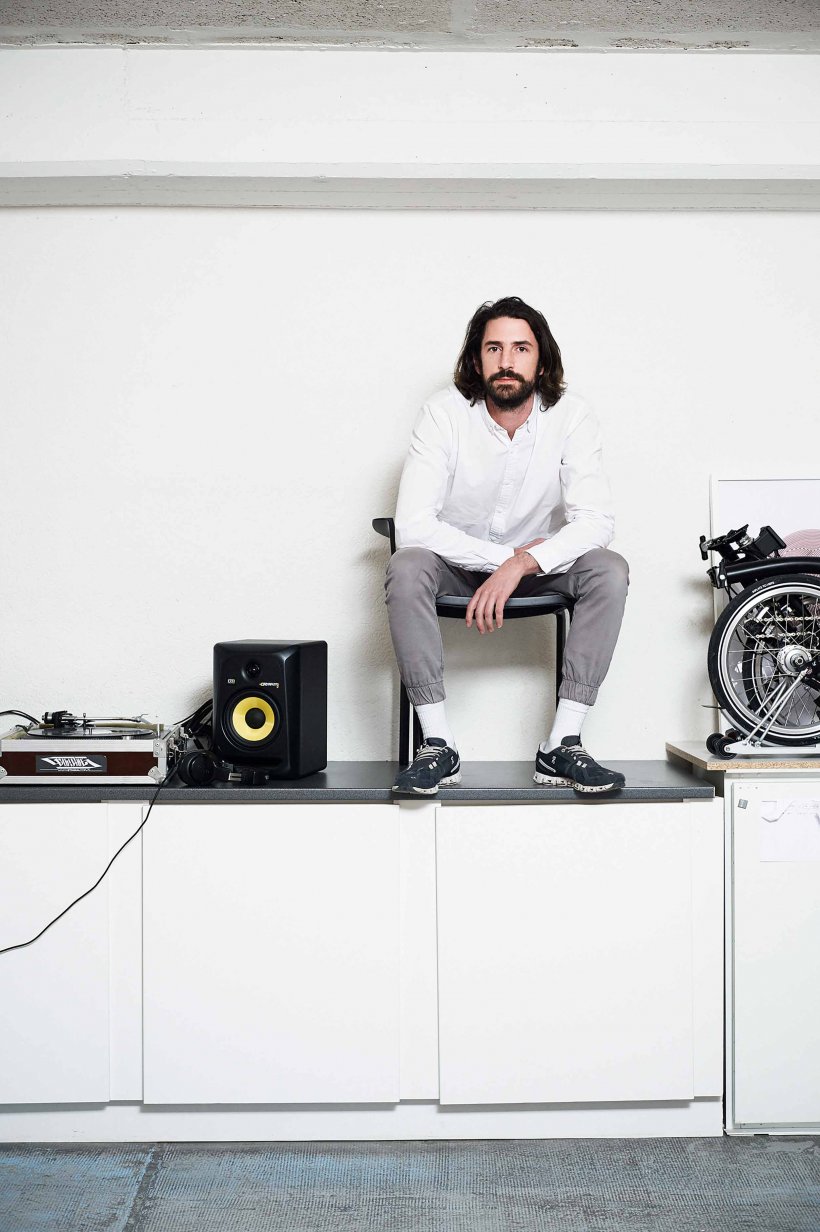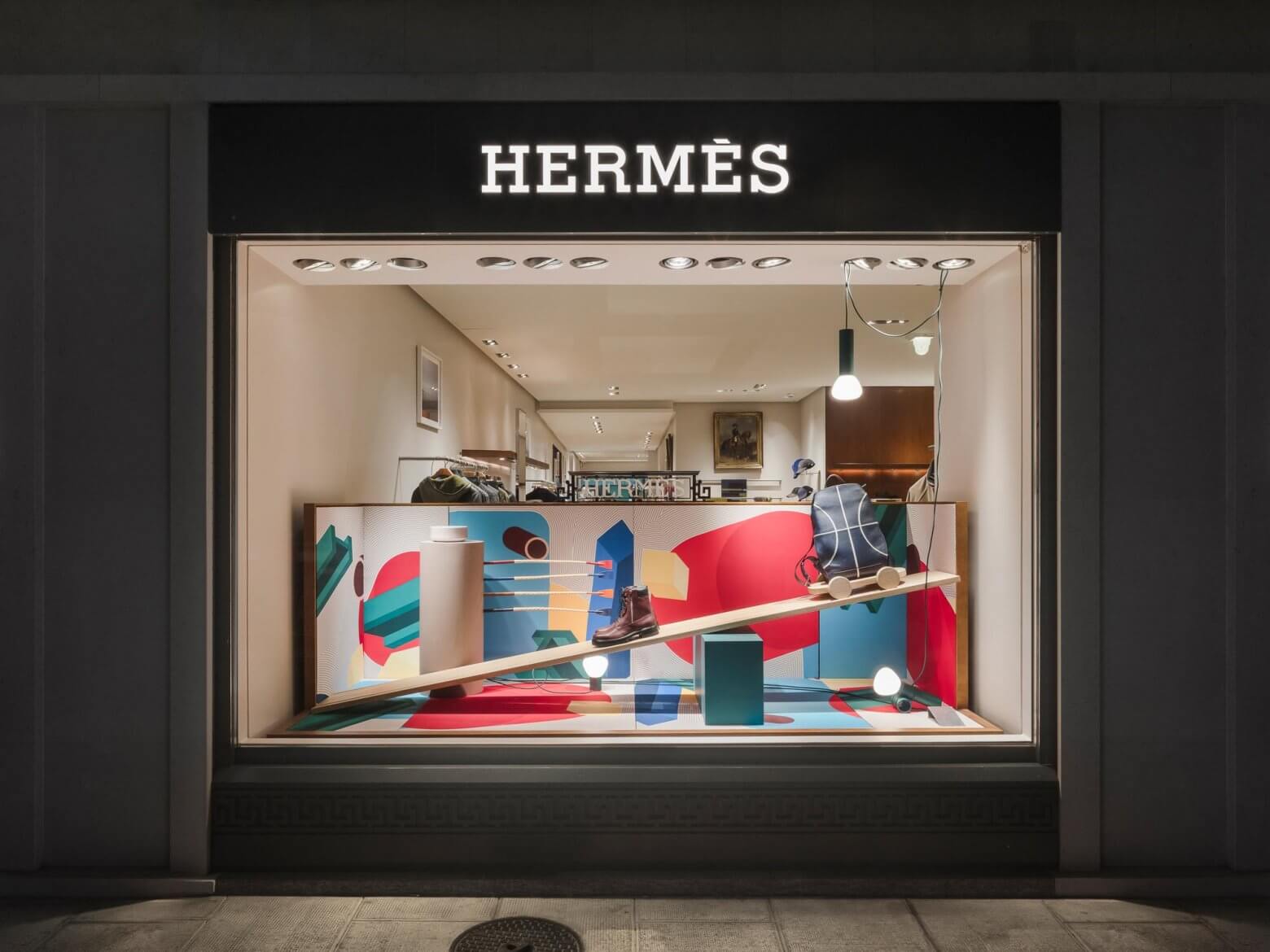 Lambert & Fils and Adrien Rovero met while designing lighting elements for Hermès 2018 holiday window displays across Switzerland.