Lambert & Fils is a design studio exploring the many shapes of light. We are based in Montreal, Canada.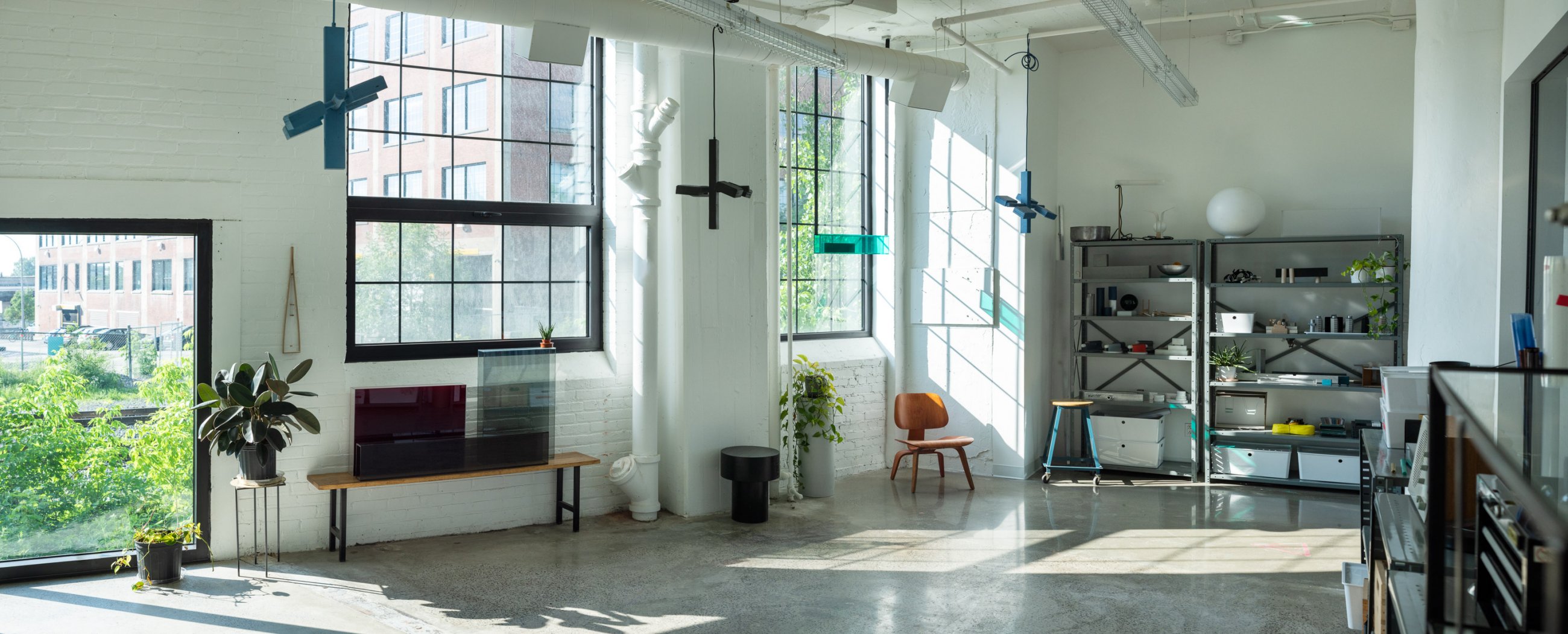 The poetry of materials.

Encounters of technology and design.
Founded in 2010, Lambert & Fils is a contemporary lighting studio that creates original collections and collaborates with emerging designers around the world. Preserving the bond between design and making, all lighting is handmade in the Lambert & Fils atelier in the heart of Montreal. 
Through its exploration of new design technologies, Lambert & Fils investigates the many shapes of light—meditating on voids, volumes and the importance of
matiere premiere
—materials as a point of origin. The studio has created installations around the world, taking over display windows for Paris Design Week, hosting a six-day pop-up café for Milan's Fuorisalone, and devising a grand floral installation at Stockholm Design Week. 
Like the studio itself, these explorations trace where the unexpected meets the universally poetic—and where humility meets complex design.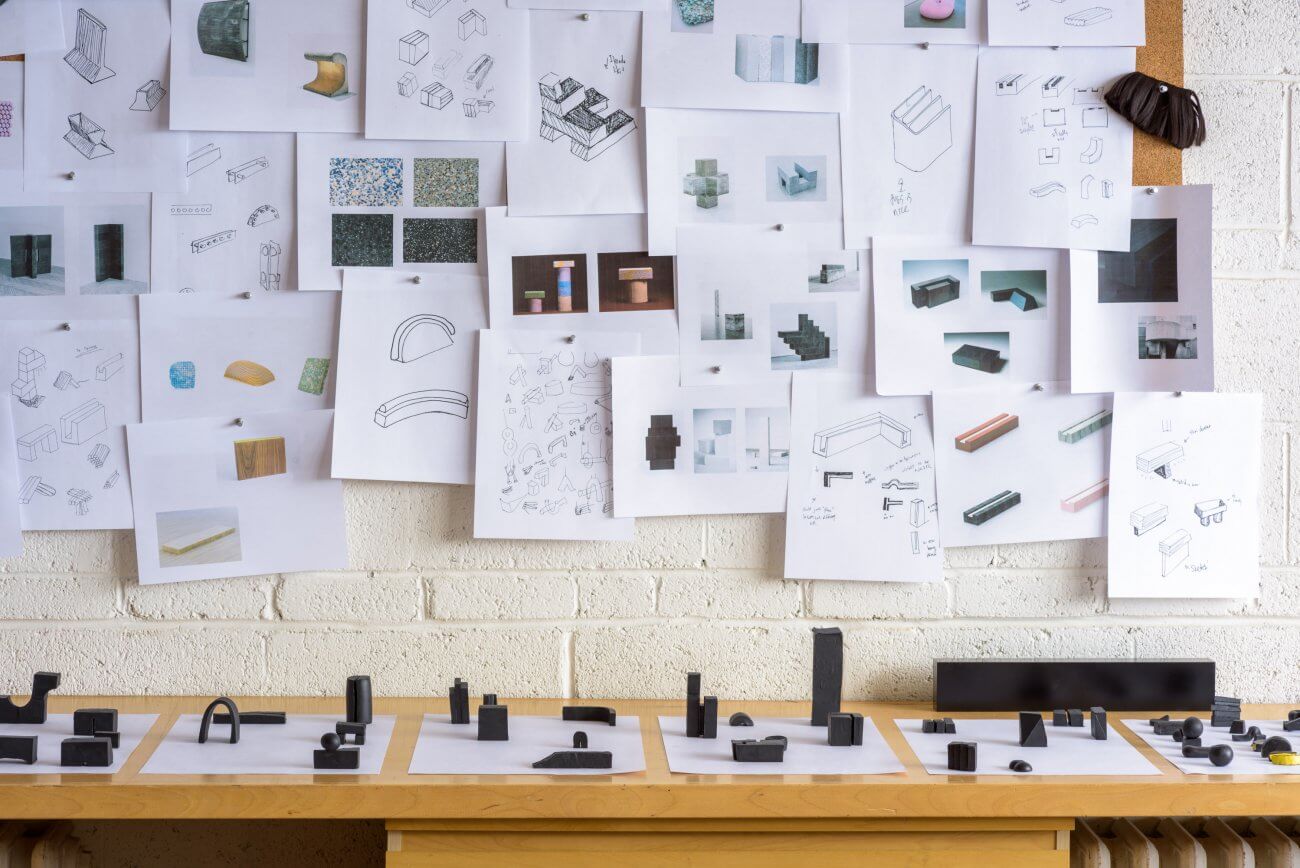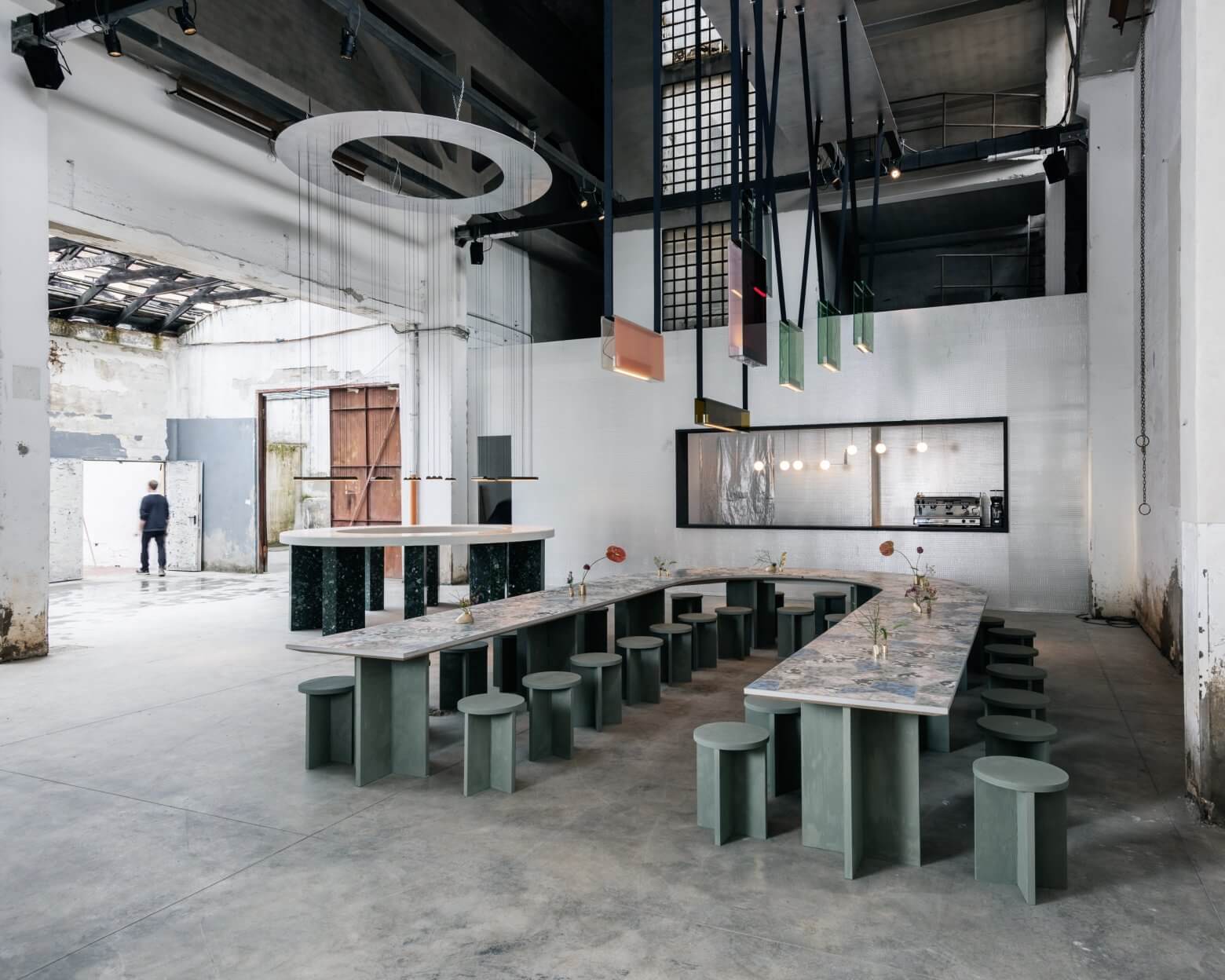 Hand-crafting the future of light.
Working by hand empowers our studio to push boundaries. We dream in materials, we prototype in-house, and we create the technologies and manufacturing approaches to bring our imagined forms to life. Our Montreal atelier is in a constant state of experimentation—explorations that have powered experiential lighting environments and award-winning collections. We also believe in the power and intimacy of warm incandescent lighting and so developed our own sustainable LED technology to recreate this ambient glow.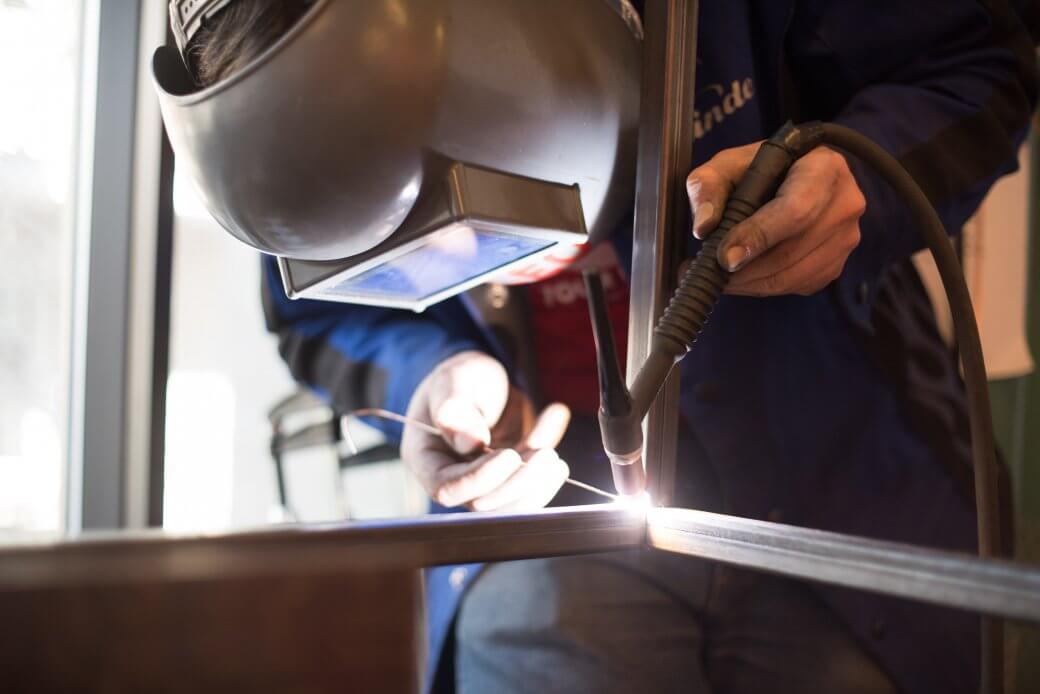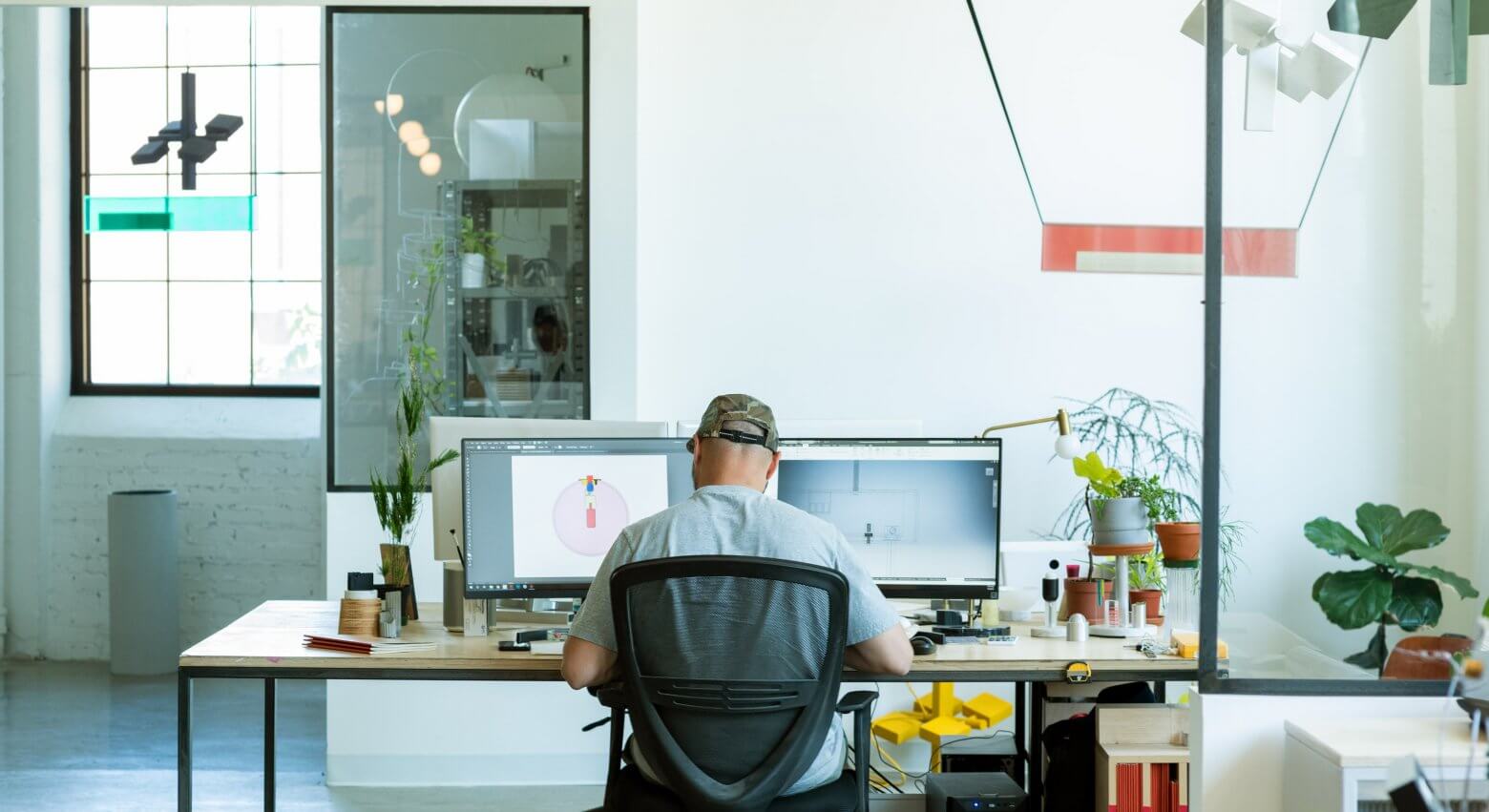 A culture of artistry
and expression.
Lambert & Fils hosts a multidisciplinary team of over 50 designers, fabricators, artists and creatives. In 2019, we launched Corridor, a gallery adjacent to our Montreal atelier that explores the intersection of art and design. Our atelier is also the host of the Lambert & Fils LAB, a guided workshop series that invites employees to explore new materials, methods of production and forms of artistic expression.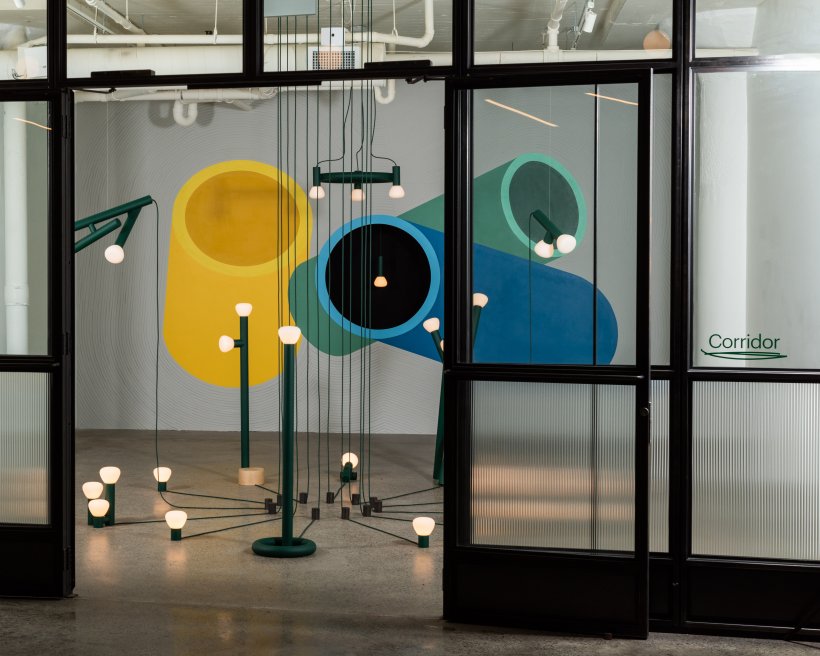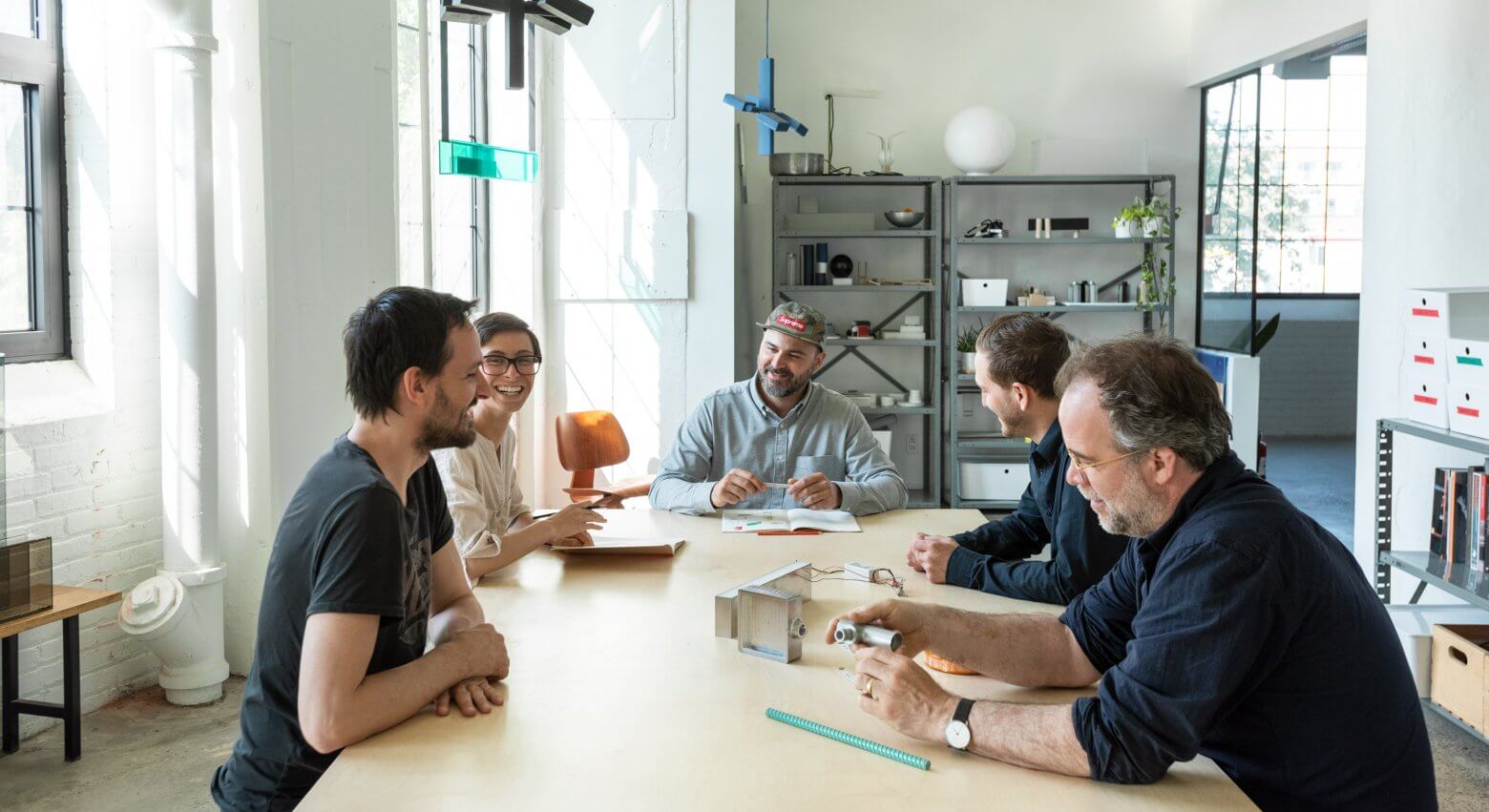 Born on Beaubien
by Samuel Lambert
Samuel Lambert founded Lambert & Fils in 2010, when he opened up a small design shop on Rue Beaubien in Montreal. Growing up in the Eastern Townships of Quebec, Lambert spent his childhood
observing
his father, a ceramic artist, at his home studio. The legacy came full-circle shortly after the birth of his
youngest
son, as Lambert began gathering his original designs under a new concept—Lambert & Fils (Lambert & Sons).
Nearly a decade later, Lambert & Fils has become one of the world's most energized hubs for collaborative design. Samuel Lambert continues to lead the studio as Artistic Director. His humility, fascination with materials and commitment to the handmade remains at the heart of Lambert & Fils.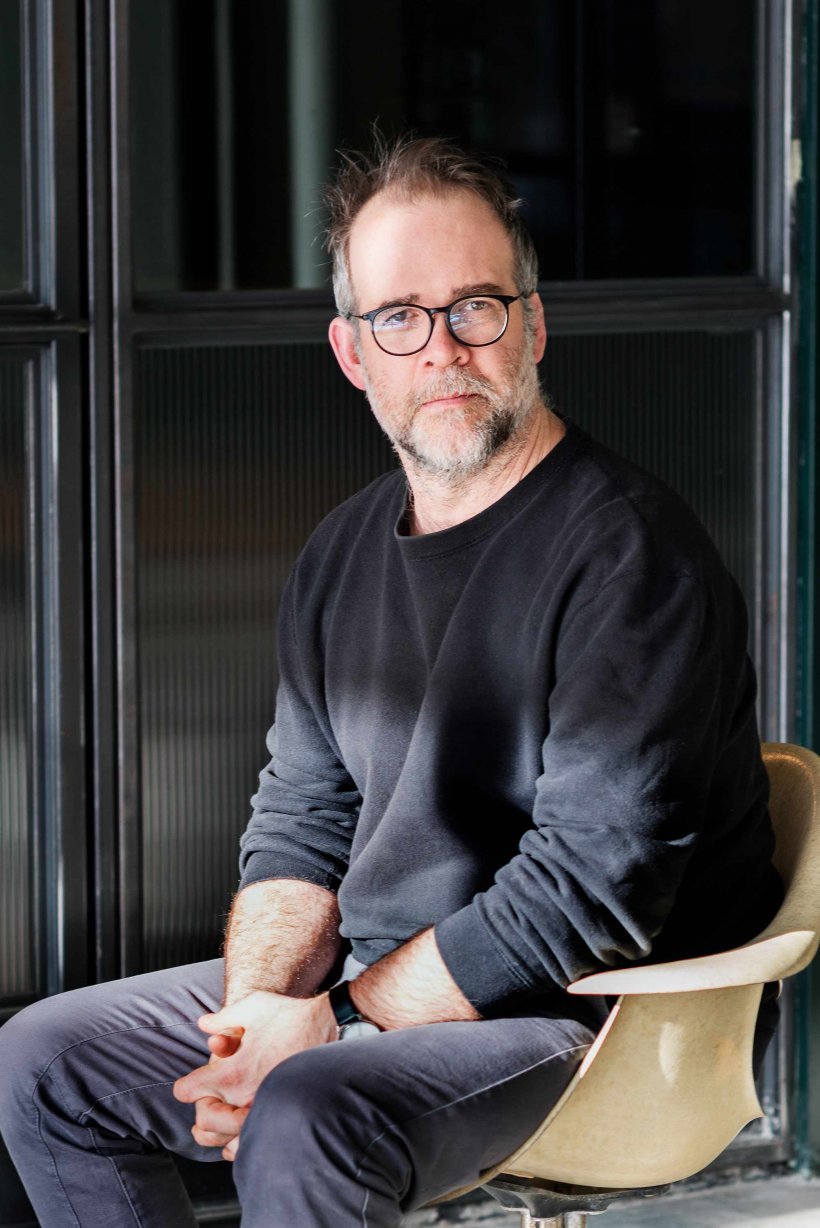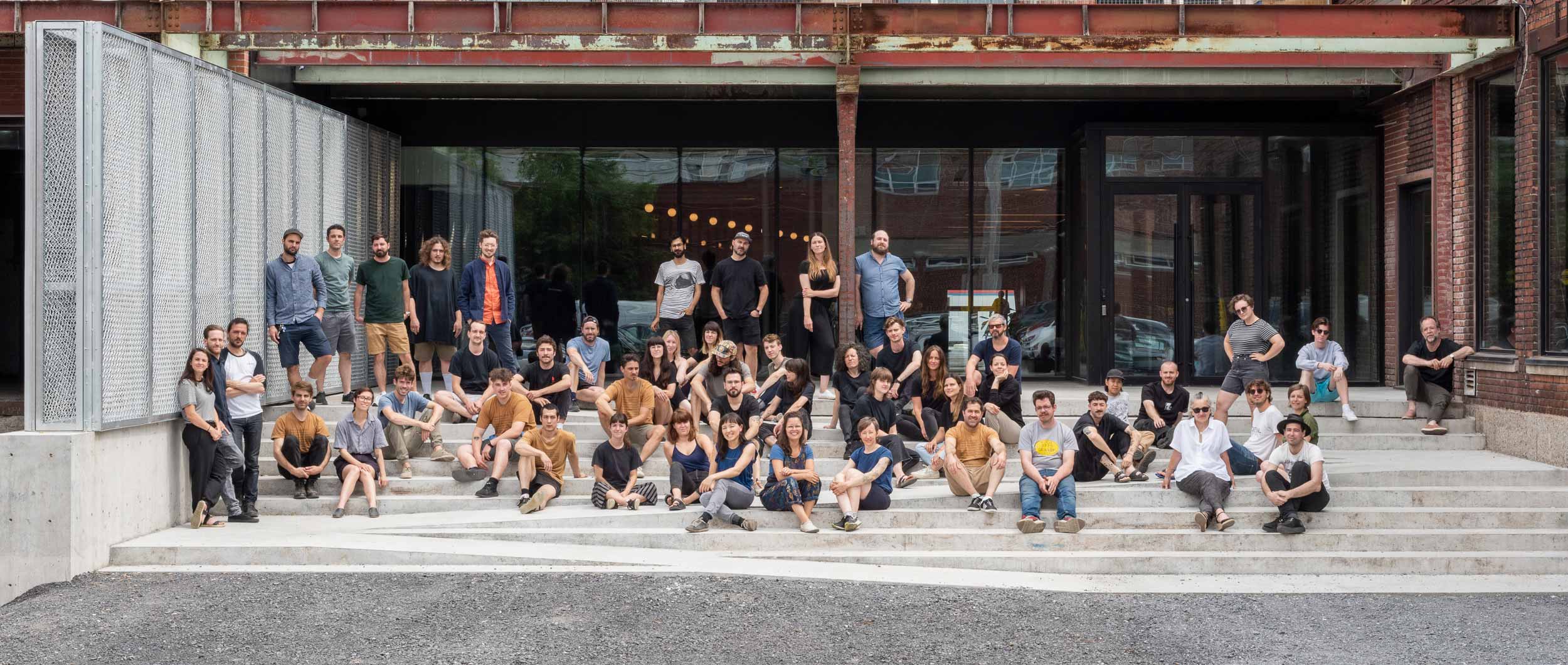 Material explorations in bold new forms.
Whether large-scale custom installations or a single piece from one of our collections, Lambert & Fils lighting lives in homes, work spaces, restaurants, hotels, galleries, and many other spaces around the world.